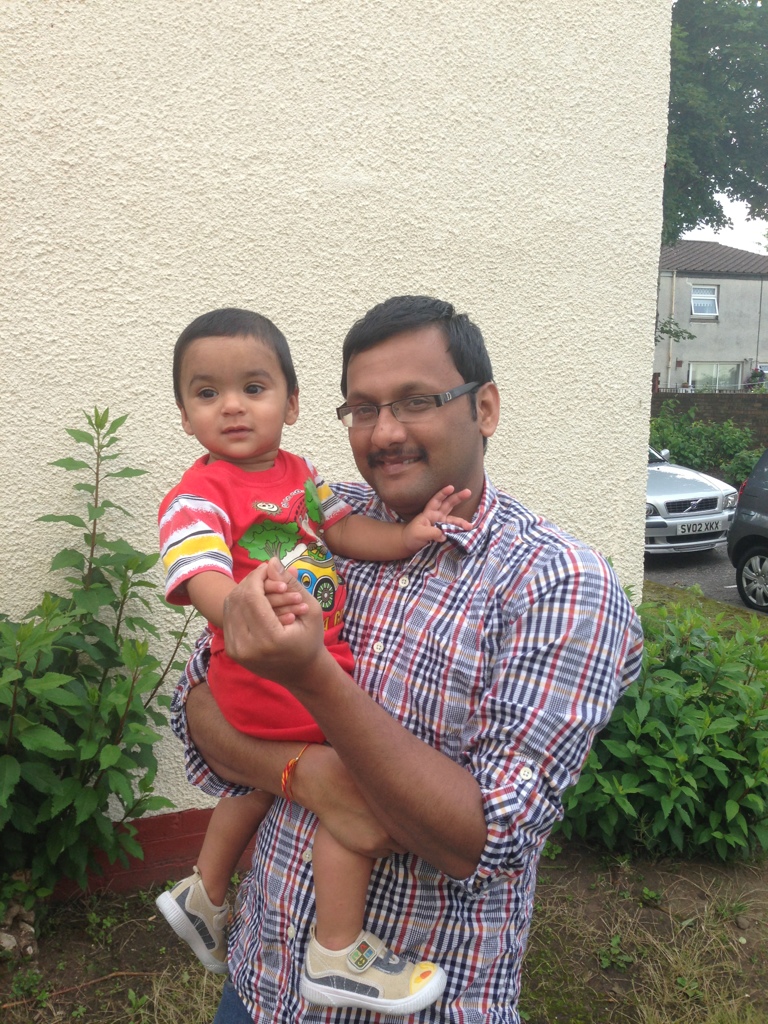 Hi Sri Mama, I am very happy that I met you before my first birthday.
It's going to be fun time for next two weeks and glad that you are going to be here for my first birthday celebration.
Thanks for taking time to visit us all the way from US and for my birthday gift. Dad kept your visit surprise from Mom and she was over the moon when we met you at the airport. I am going to keep you busy and hope you are going to have a memorable holiday. Come lets play Mama!
– Lavann